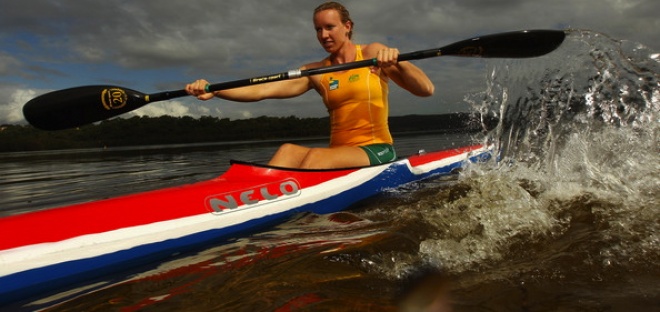 Canoe / Kayak
Jo Brigden-Jones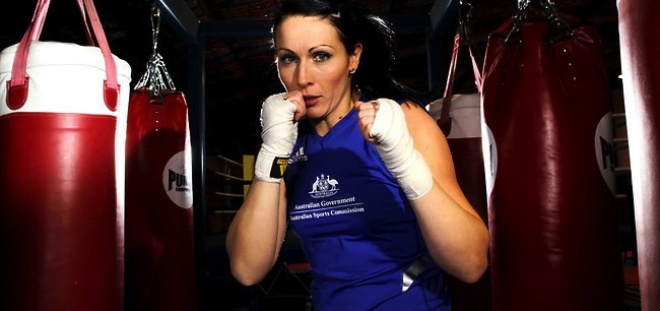 Boxing
Naomi-Lee Fischer-Rasmussen
Synchronised Swimming
Olia Burtaev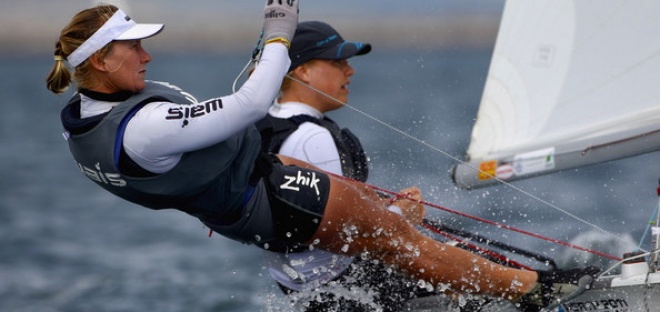 Sailing
Belinda Stowell, Tessa Parkinson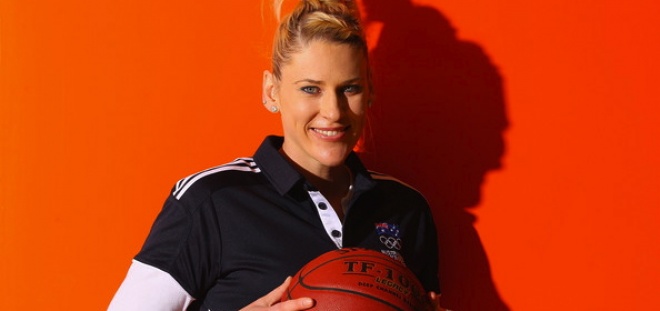 Basketball
Lauren Jackson
This is your one-stop-shop for everything you need to know about how our Aussie Sportswomen are going in London.
We have news feeds, links to following your favourite athletes on social media, athlete profiles and the rules to some of the trickier sports.
Post-Olympic life has been great although the Olympics feel like they happened years ago. I still sometimes stop and think 'did that really happen?'. Having the 'Olympian' tag hasn't changed me as a person but it has provided with me some great opportunities over the past couple of months.